Our Expertise

Corporate & Technology Strategy

Technology strategy can be approached from two directions:
Identify where technology can contribute most to profit and customer service – a strategic analysis taking full account of corporate strategy and the environment
Audit current technologies and technology acquisition processes, with the objectives, key indicators, governance and competences that drive them.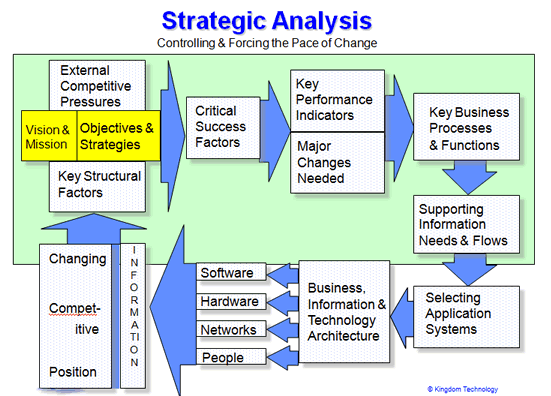 Technology may mean IT or operating technologies. We have conducted similar projects in railways, electricity companies, mines, food & drink, wholesale and retail distribution.